The Global Ultra-precise parts Dong Bang Tech Co., Ltd.
We Repay Your Trust with Quality
COMPANY
CEO Greeting
Dong Bang Tech assures customer satisfaction through finest quality products.
Greetings!
Dong Bang Tech, specializing in automotive precision parts, was established in 1982, and has become a trusted producer thanks to our customers.
We consider trust to be our most valuable policy.
We would like to be a business trusted by our customers by providing products of the finest quality, best prices, and by keeping a punctual supply date. To do so, we invest a lot of resources into developing new, advanced technologies and processes. Our ethical policy also prioritizes the environment, safety, and human rights to fulfill our responsibility to society. Our staff will work as a single entity to ensure that our efforts will provide a better experience for our customers.
Thank you for your continued support.
Kim, Dong-Jo Chief Executive Officer

1990
| | |
| --- | --- |
| 1982 | Established Dong Bang Precision |
| 1985 | Developed LPG Air Valve |
2003
| | |
| --- | --- |
| 2000 | Developed Industrial Supplies |
| 2002 | Conversion into Dong Bang Tech Co. Ltd. |
| 2003 | ISO9001 Certification Received |
2011
2011
Certified as a Parts/Materials Specialty Business
Certified as a Promising Export Firm
INNO-BZ Certification Received
Certified as a Startup Firm
2013
2013
3 Government Technological Development Projects Carried Out
RSM SESE Tier-2 Certification Received
GMK QSB Certification Received
ISO/TS 16949 Certification Received
2017
| | |
| --- | --- |
| 2015 | New Excellent Technology Certification (No. 0915) Ministry of Trade, Industry and Energy--Electronic Variable Pressure Regulation through Bypass Flow Control of Decompressor of CNG Cars |
Corporation Structure

Factory view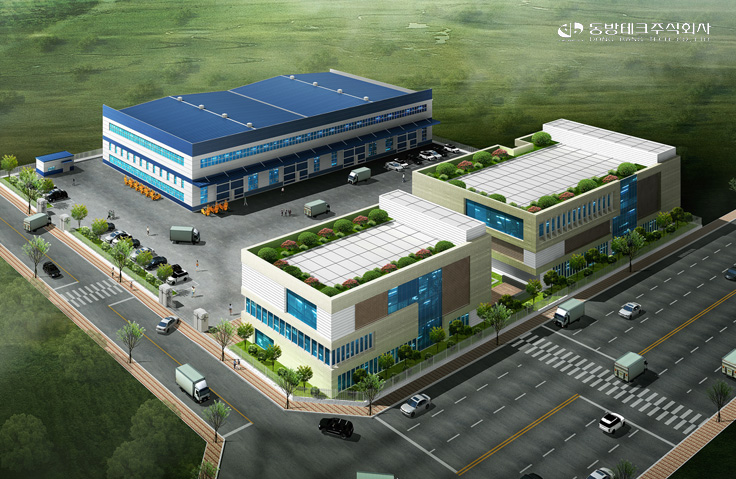 Location
80, Hakgam-daero 178beon-gil, Sasang-gu, Busan, Republic of Korea
TEL.

+82-51-323-2693

FAX.

+82-51-328-2593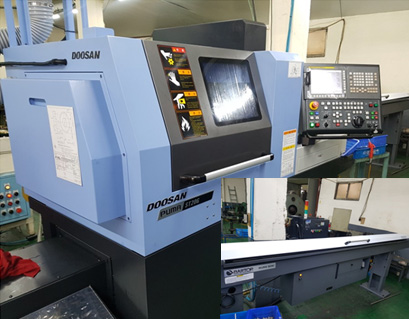 Auto CNC M/C
PUMA ST20G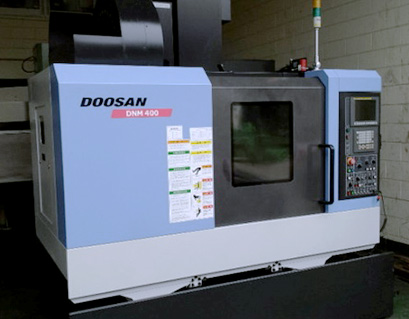 MCT Machining Center
DNM 400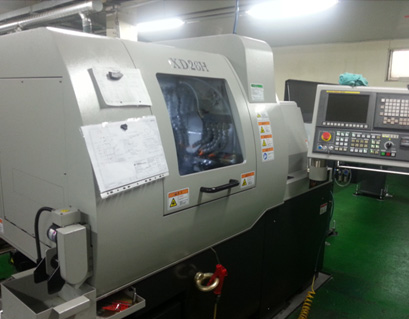 Auto CNC M/C
XD26H
Auto CNC M/C
XE20
Major Development Equipment Status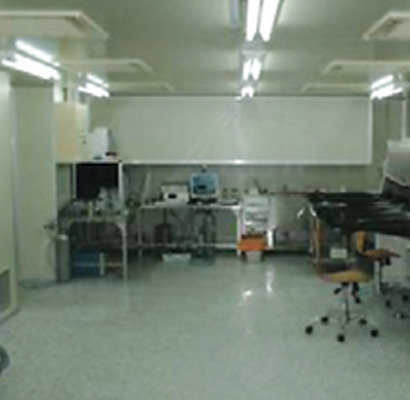 Cleanroom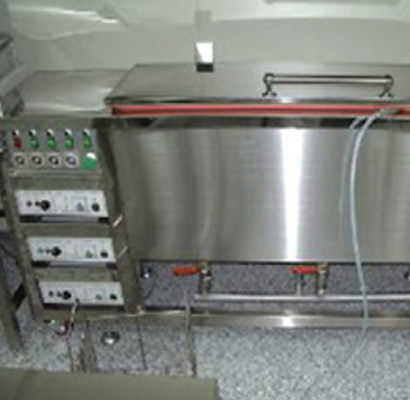 Ultrasonic Cleaner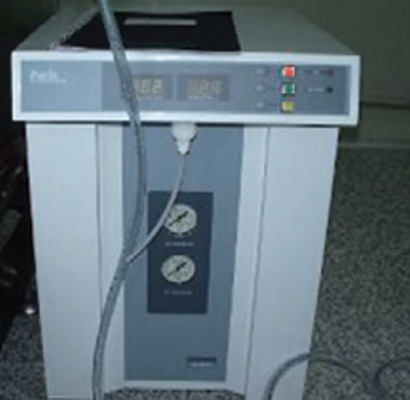 Ultrasonic Cleaner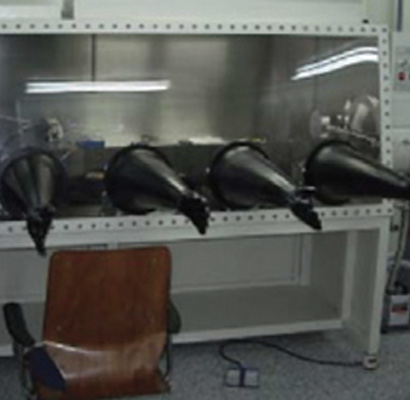 Gloove Box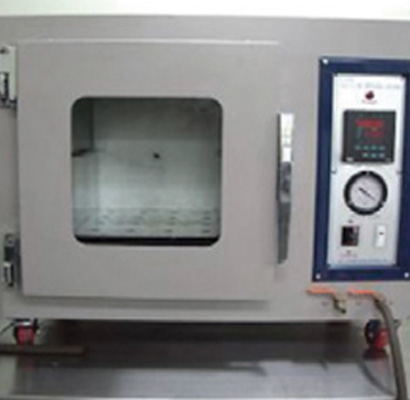 Vacuum dryer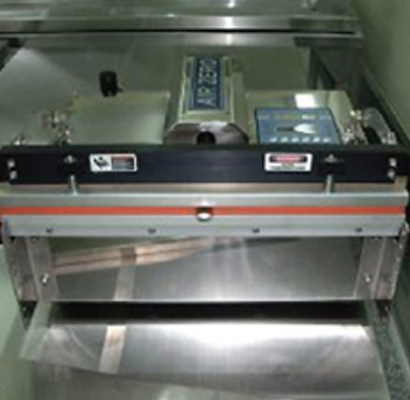 Vacuum packing machine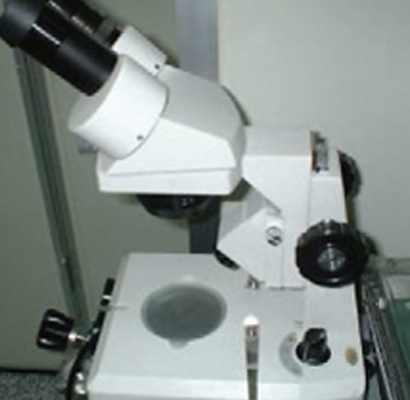 Optical microscope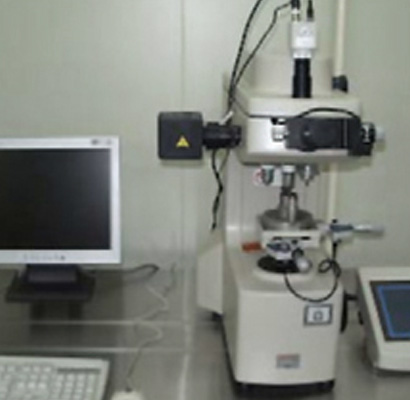 Hardness tester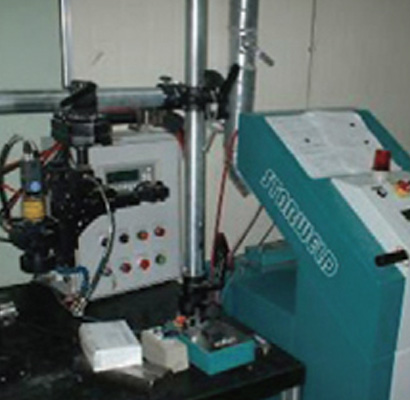 Nut Insertion Tester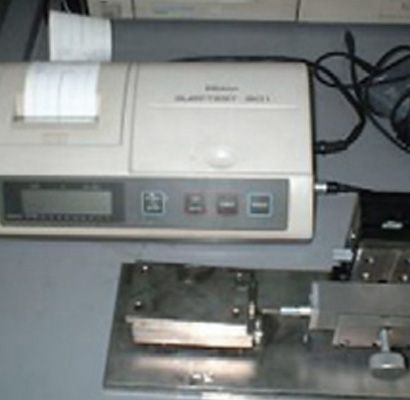 Surface Roughness Tester
Facility/Equipment Status
AUTO M / C Φ20

AUTO M / C Φ25

AUTO M / C Φ35

AUTO M / C Φ17

AUTO M / C Φ18

CNG M / C

6-axis multi-axis M/C
Press Machine
TAP M/C Machine
External Diameter Processing Machine
Chamfering Machine
VISION Tester
Barrel Grinding Machine
Clean Room 9 (Class 100) Construction Complete
Measuring Instruments Inventory Status
Contour Measurement Instrument
Projector
Surface Roughness Tester

DIGITAL V / C

HEIGHT GAUGE

DIAL GAUGE

V-BLOCK

PLUG GAUGE

RING GAUGE

OUTER DIAMETER

BORE GAUGE

PIN GAUGE

Saltwater Spray Tester
Hardness Tester
Sample Cutting Machine
Water Purification System (D.I Water)
Ultrasonic Cleaner (4 Sump)
Vacuum Dryer (N2)
Insert Nut Indentation Tester
Tensile Strength Tester
Digital Torque Wrench
Investment Plan for New Equipment
New Equipment Review
Forging Press (300 Tons)

2 MCTs

Automatic Chuck
High-frequency Heater (500 Kw)
Testing Equipment
High Pressure, Low Pressure External Leak Tester